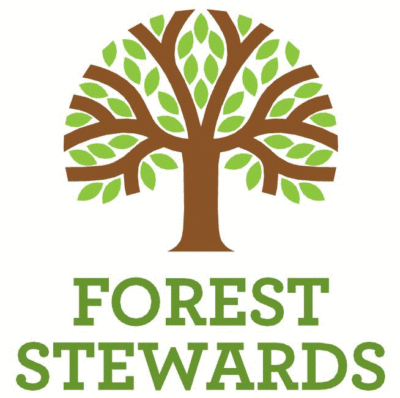 Forest Stewards is a non-profit corporation affiliated with Western Carolina University created to promote and implement forest stewardship in the Appalachians. We provide a wide range of stewardship services to forest landowners who desire to maintain and enhance the health and ecological integrity of their forests.
The mission of Forest Stewards is to enhance the future ecological, economic, and social benefits of our forests through providing forest stewardship services to landowners and educating the next generation of forest management professionals.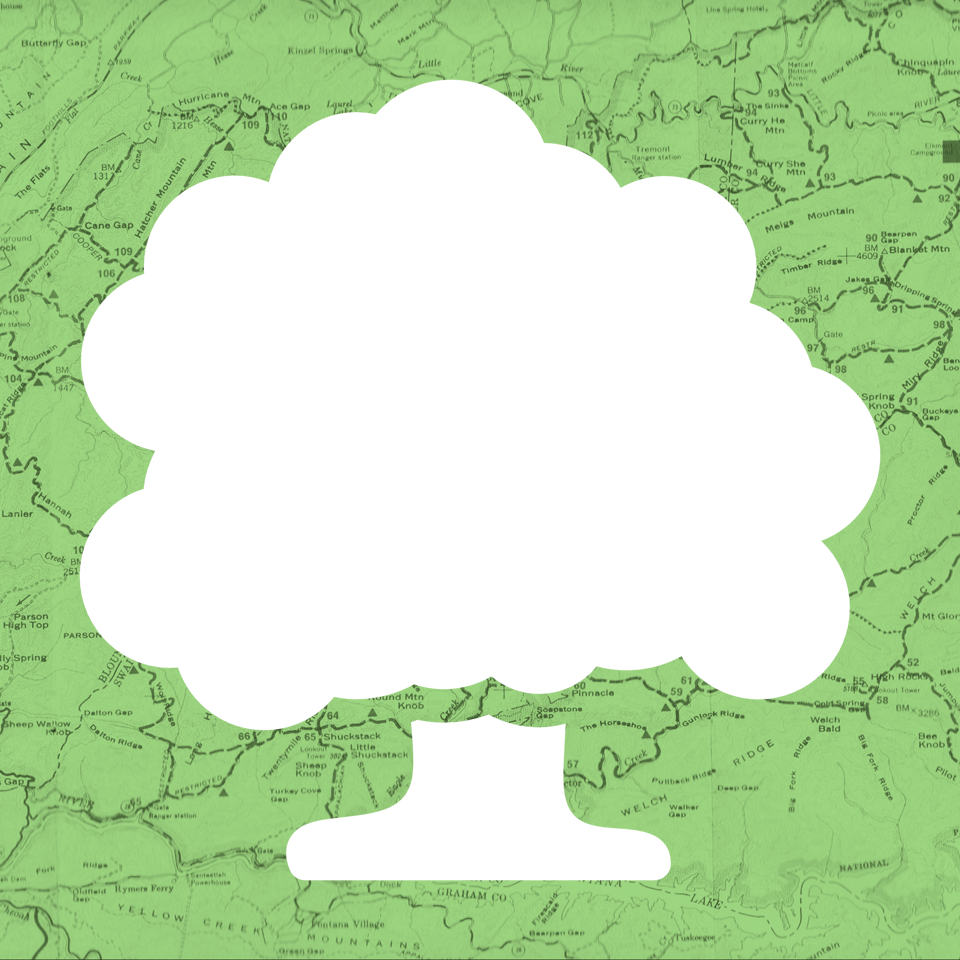 Forest Stewards provides cutting-edge forestry expertise to landowners. Through careful planning and project implementation, we help landowners maintain and enhance ecological integrity of their forests.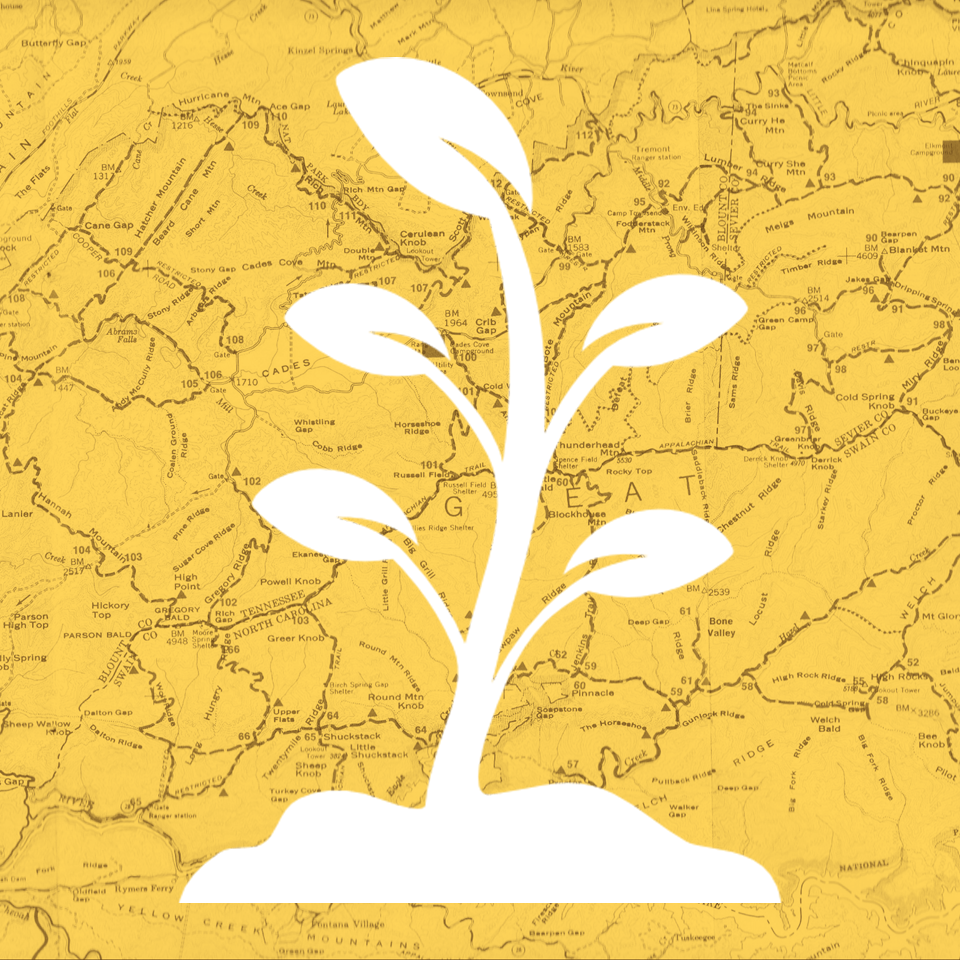 Our stewardship services to landowners pair well with regional conservation organizations. We regularly partner with land trusts with the aim of achieving long-term conservation and stewardship outcomes.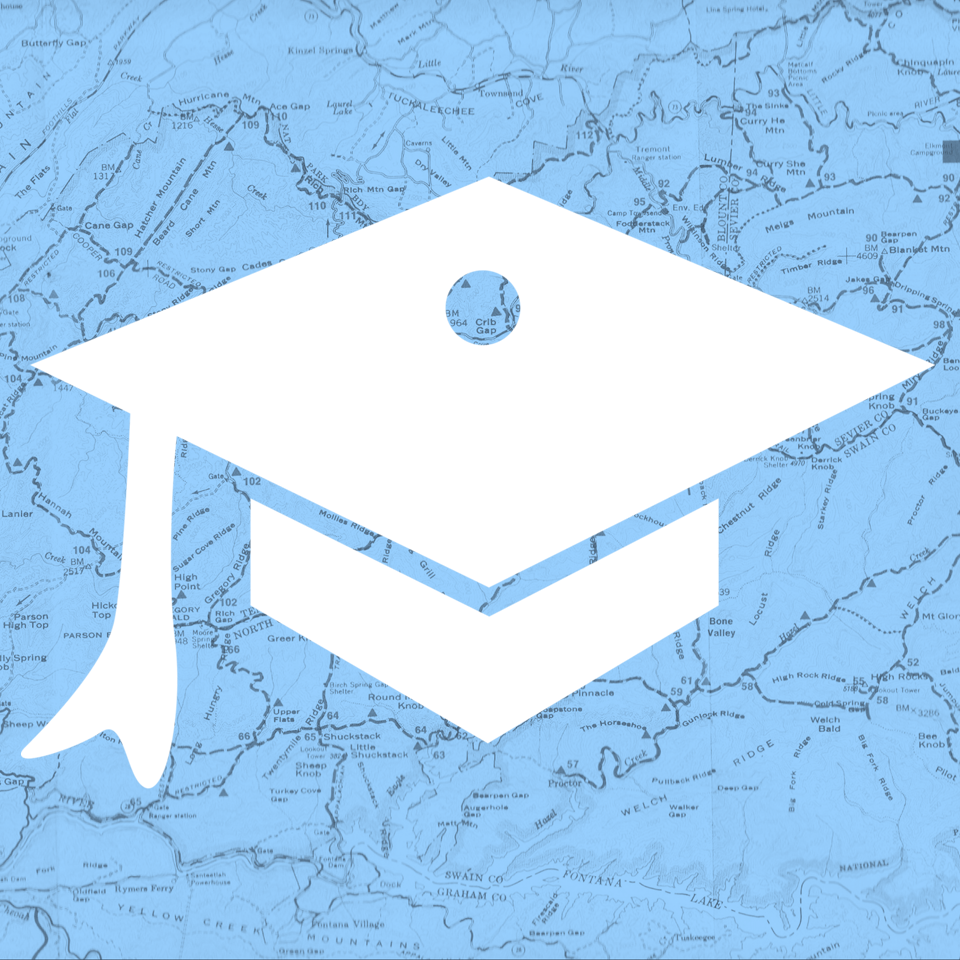 Through collaboration with university Natural Resource Management programs, our organization offers landowners state of the art expertise and service while educating the next generation of forest stewards.
SEE OUR WORK IN THE FIELD

CONTACT US TO DISCUSS YOUR PROJECT